So this is my first writing post on my blog and I've got a lot to say about what I am writing but I need to do it in a way that doesn't just hand someone else the outline to my story.
I am currently about 74,000 words into my fantasy story, which has a working title of All Before One. This is the first book in what will be a duology or a trilogy depending on what happens, which I want to get published with a publisher. It is a story about multiple characters each dealing with their own problems in a fantasy world called Tetherill.
Gaylia is an elf. She has her Ranger Trials coming up and has to work hard to pass to become a part of the forest rangers of Saire, the Elven homeland. She not only has to beat the tests of finding her flag in a forest roaming with wolves, giants and more dangers but she has to deal with others who want to beat her to the top of the pile and will stop at nothing to do it.
Grock is a dwarf. Orphaned by a large dragon and the new leader of the Mouse-hill clan, he has to find his way in a land surrounded by dangers such as goblins and slavers. How will he find who he is meant to be be and how is he going to ever kill a dragon to avenge his family?
Sora is a young girl who lives in an African-inspired part of Tetherill. She is due to take on the Alijiunga ritual which allows her to pair her soul up to any animal that she can touch. The question is, to what lengths will she go to pair with the animal she wants to. A lion is a mighty creature for example but at what cost would you risk trying to touch it and live to take your ritual? Maliekas are considered to be angels and can help you for the rest of life but only if you live to complete the ritual.
Dirk is a grave robber and an unlucky one at that. Chancing a rumour that a Mayor had died recently he heads to the town's graveyard and proceeds to dig up the body. Upon taking the gold from the body, the Mayor wakes up and Dirk finds himself in debt to a ruthless vampire who does not care for Dirk, his wants, needs or even his life. Dirk must tread carefully to survive while trying to find the golden rings the Mayor needs him to locate.
Brandon is a young boy who lives alone with his father. His father is a drunk and a gambler. One night he comes home and drunkenly kills Brandon. He gets his wits together in time to reach the local witch who thinks she can bring Brandon to life. Sobbed with guilt and grief, Brandon's father ignores the witch's warnings about black magic and brings Brandon back but he won't ever be the same and neither will Tetherill.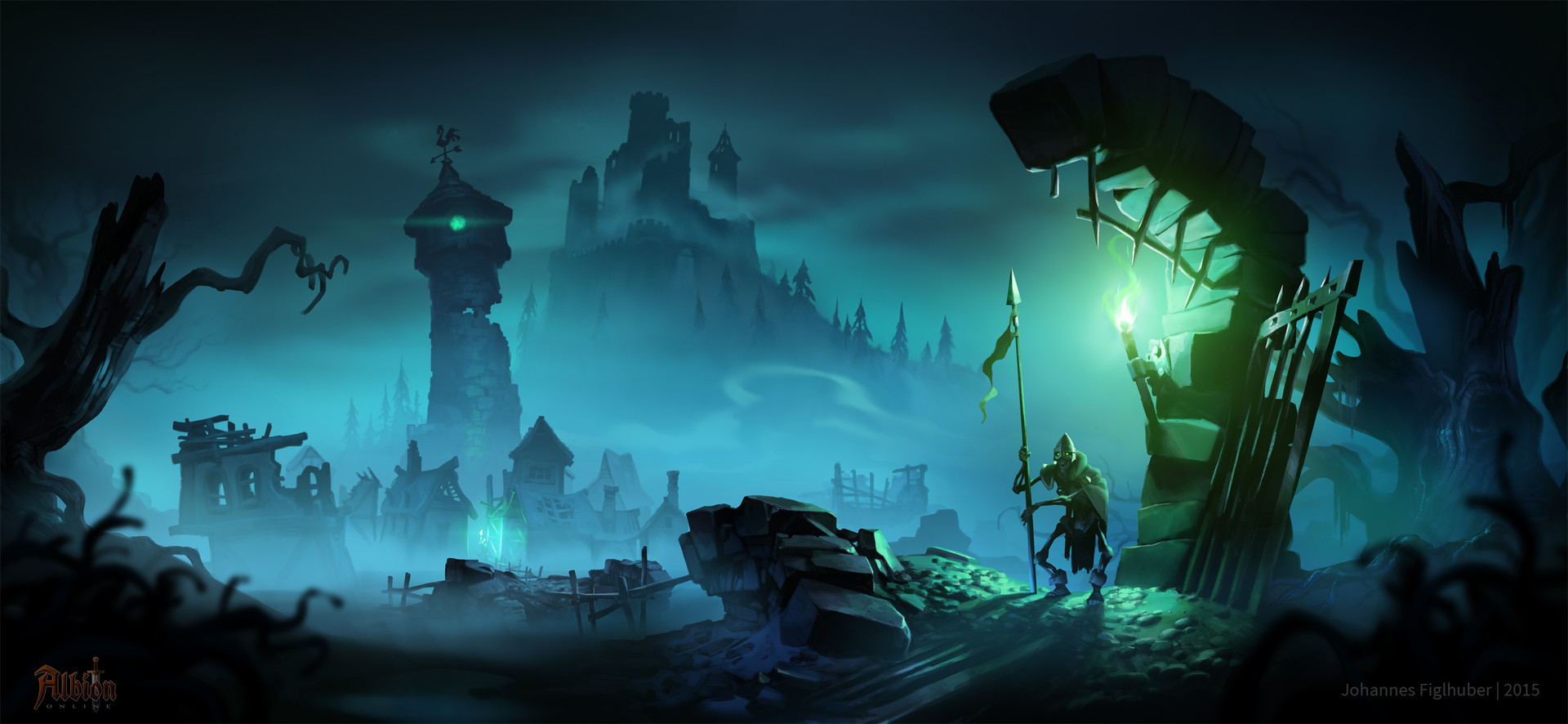 This story is going to be about awesome characters, great fantasy elements such as giants, dragons, goblins and others all sharing a huge world filled with dangers and wonder. Can some of the characters mentioned live long enough to fulfill their own destinies or will they succumb to the problems they currently face?